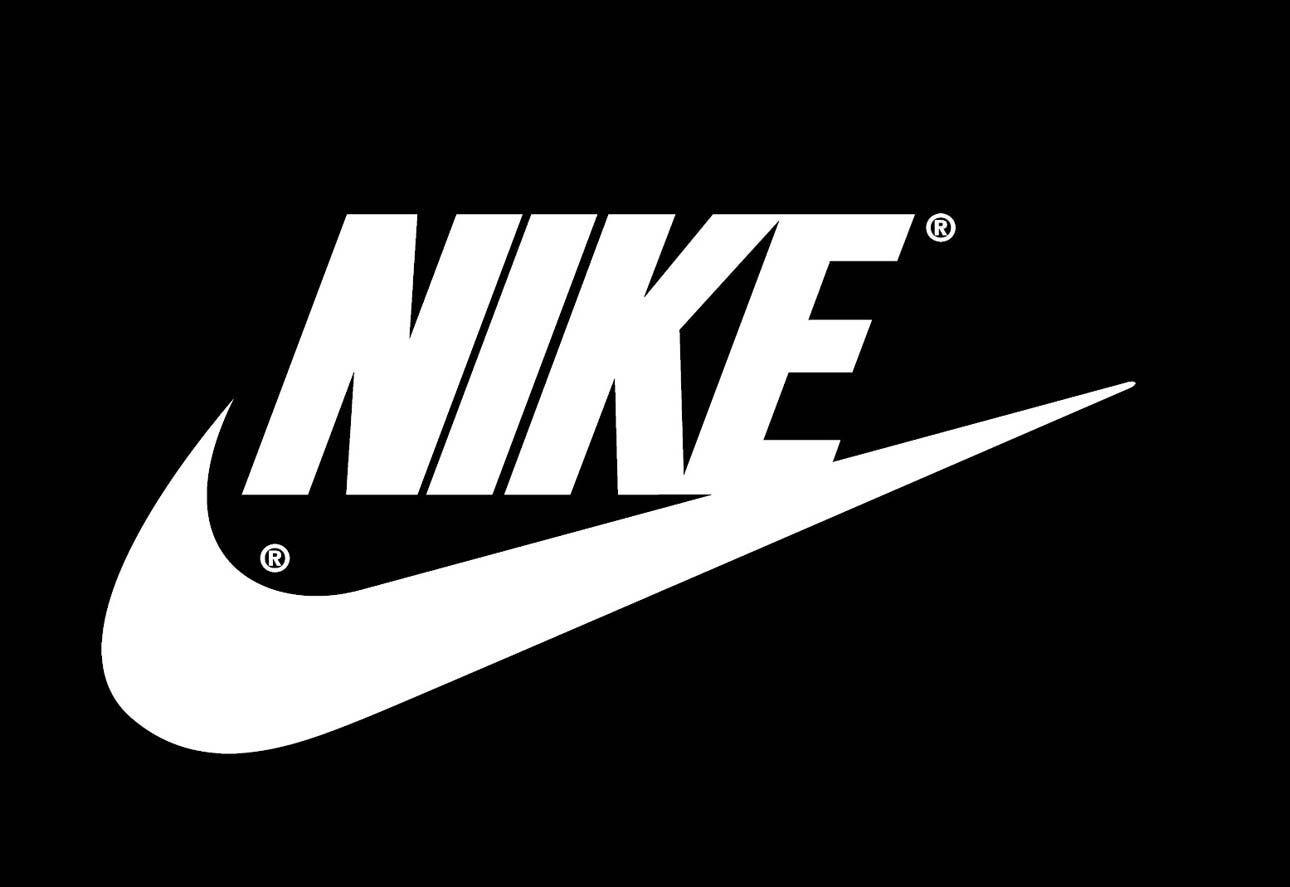 DELIVERY ALL OVER UAE ( 1-2 DAYS )
This Nike Dunk Low Off White Lot 12 is a product of the Dear Summer collection, a follow-up to the first Nike Dunk and Off White collaboration.

The Nike Dunk Low Off White Lot 12 features a white leather upper with grey suede overlays. The low-top includes Off White touches, such as the plastic zip tie and Helvetica text. The sneakers feature a crimson tint secondary lacing system, an exposed foam tongue, and a "12 of 50" badge attached on the side midsole.
Free delivery
Next-Day Delivery
Check BEFOR YOU PAY
Our priority is customer satisfaction
24/7 support
Dedicated Support
Secure Payments
Cash on Delivery ( C.O.D)